Council on Cardiovascular Radiology and Intervention (CVRI)
I am proud to be a long-standing member of the Council on Cardiovascular Radiology and Intervention (CVRI) as it supports the American Heart Association (AHA) mission "to be a relentless force for a world of longer, healthier lives." The CVRI Council members further these missions by providing outstanding research, education, outreach, and mentorship in the fields of cardiovascular imaging and image-guided intervention.
Gautham Reddy, MD, MPH
Council on Cardiovascular Radiology and Intervention (CVRI)
CVRI Science News
The CVRI Council actively participates in the publication of scientific statements or guidelines that are important to our members. We've included those along with articles or research that cover topics of interest to our members below.
Scientific Sessions 2023
Pre-Sessions Symposia & Early Career Day: November 10, 2023
Scientific Sessions: November 11–13, 2023
Pennsylvania Convention Center | Philadelphia, Pennsylvania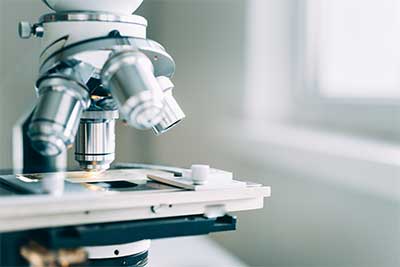 Funding Opportunities
The method for applying for funding is Web-based, using our electronic system, ProposalCentral.
---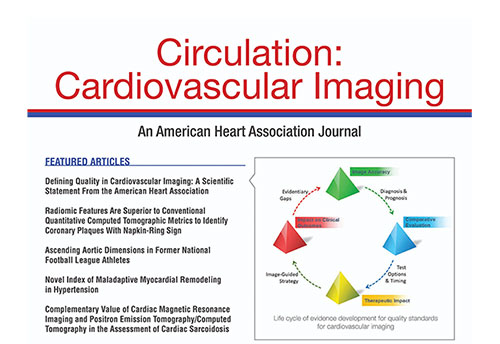 Circulation: CV Imaging
New translational and clinical research on noninvasive imaging technologies, including echocardiography, radionuclide imagine, PET/CT, cardiovascular CT and MRI, molecular imaging, and anatomic and functional vascular imaging.
---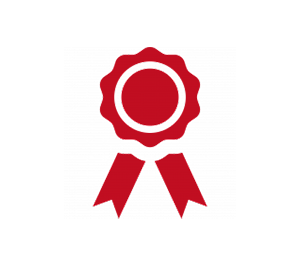 CVRI Council Awards
CVRI proudly sponsors an early career investigator award and travel grants to acknowledges the outstanding work and research being performed by our members.
---
Want to get involved?
The American Heart Association depends on the time and talent of volunteers to help us create a healthier world, free of heart disease and stroke.
American Heart Association Professional Members
Enjoy instant benefits!
Free Online Access to AHA Scientific Journals
Affiliate with our 16 Scientific Councils
Discounts on Scientific Conference Registration and Online Courses