Scientific Sessions 2023
Pre-Sessions Symposia & Early Career Day: November 10, 2023
Scientific Sessions: November 11–13, 2023
Pennsylvania Convention Center | Philadelphia, Pennsylvania
We want your ideas for #AHA24
The AHA Scientific Sessions 2024 Session Proposal Submission is now open. Please submit your ideas for session topics focused on the latest advancements in cardiovascular sciences (e.g., basic, ATVB and genetics), medicine and population health.
The deadline for submission is December 14, 2023 at 7:00 PM (EST)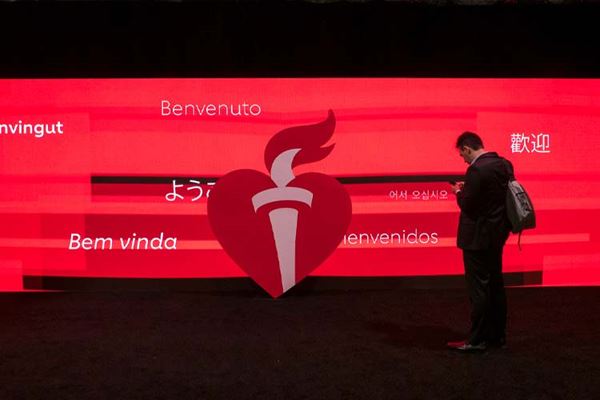 We want to see you next year!
Mark your calendar now for the biggest cardiovascular conference of the year: Scientific Sessions, November 16–18, 2024.
Join us in beautiful downtown Chicago, Illinois, at the McCormick Place Convention Center for cutting-edge research, clinical trial results, hands-on training and more.
Scientific Sessions 2024 is a must-see for every cardiovascular health and science professional.
Important Links
Navigate #AHA23 with these links:
Onsite Meeting Guide
Pick up a copy of the #AHA23 Onsite Meeting Guide when you arrive at the Philadelphia Convention Center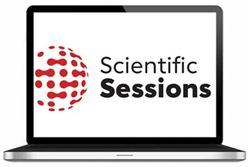 Scientific Sessions OnDemand™ 2023 will be available at no charge to residents of select low and lower-middle income economies as defined by the World Bank.
Learn more
Why you should attend
Scientific Sessions
Be a part of the premier global event for advancements in cardiovascular science and medicine. Experience the highest tier of scientific discovery and practice-changing educational content. Focus on your specialty and engage with experts, or expand your knowledge through discussions, resources and interaction with notable peers.
This conference is focused on the latest innovations for scientists, clinicians, researchers and other healthcare professionals interested in any and all aspects of cardiovascular disease. Discover the robust scientific and clinical learning portfolio of programming across an array of specialties. Network with a multitude of colleagues at the conference known for playing a pivotal role in training young and diverse researchers. Learn and participate through the greater mission of the American Heart Association: to be a relentless force for a world of longer, healthier lives.
2023 Faculty and Speakers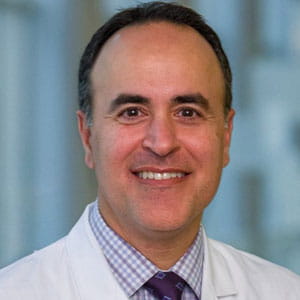 Amit Khera, MD, MSc, FACC, FAHA, FASPC
UT Southwestern Medical Center
Chair, Scientific Sessions
American Heart Association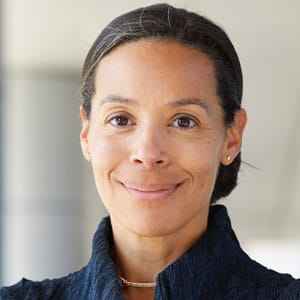 Joanna Chikwe, MD, FRCS, FAHA
Cedars Sinai Medical Center
Vice-Chair, Scientific Sessions
American Heart Association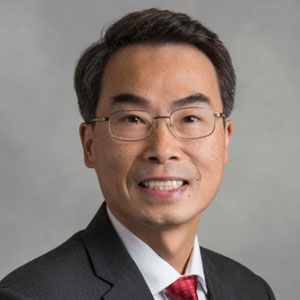 Joseph C. Wu, MD, PhD, FAHA
Stanford University School of Medicine
President
American Heart Association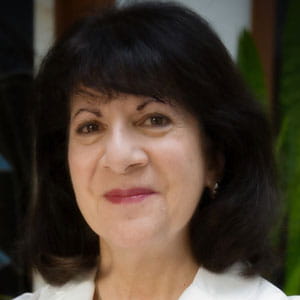 Nancy M. Albert, PhD, CCNS, CHFN, CCRN, NE-BC, FAHA, FCCM, FHFSA, FAAN
Cleveland Clinic
HF.CVS.120 Pecha Kucha Says You Are What You Eat: Nutrition and Heart Failure
Panelist
Carissa Baker-Smith, MD, MPH, FAHA, FACC, FAAP
Nemours Children's Health
CM.CVS.407 Great Debates in Weight Management: GLP1-RA: For Who? For What? And How? A Life Course Perspective
Panelist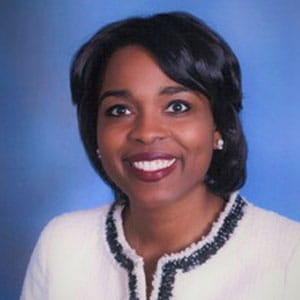 LaPrincess C. Brewer, MD, MPH
Mayo Clinic
EP.CVS.388 Understanding Cardiovascular Risk: From Assessment to Implementation
Presentation Title: Implementing Life's Essential 8 in Clinical Practice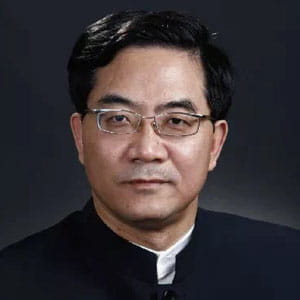 Junbo Ge, MD
Fundan University
CS.ME.564 Paul Dudley White International Lecture and Session
Presentation Title: Panvascular Disease-What We Have Done and What We Can Do?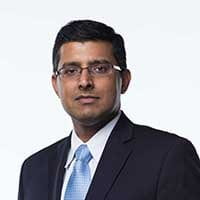 Rakesh Gopinathannair, MD, MA, FAHA
Kansas City Heart Rhythm Institute
EA.CVS.469 Atrial Fibrillation: New Guidelines, More Power, More Closure
Presentation Title: It Takes Two to Tango: How Best to Manage AF in HFrEF and HFrEF
IM.CVS.386 Syncope Imaging the 411: Emerging Clinical and Imaging Insights
Presentation Title: Syncope and the Role of Imaging in a Rational Clinical Workup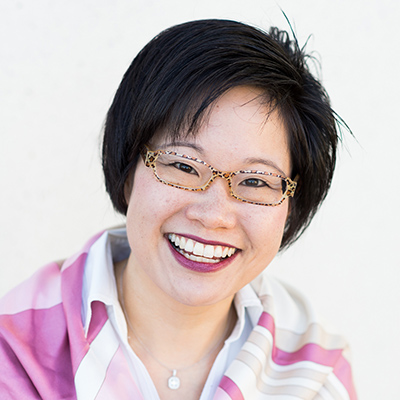 Carolyn Ho, MD
Brigham and Women's Hospital
GE.CVS.447 Precision Medicine and Gene Therapy in Cardiomyopathy, Heart Failure, and Beyond
Presentation Title: Precision Medicine Drives Individualized Care: How Genetics Can Inform Novel and Emerging Therapies
CH.CVS.493 Before They Were Stars: Today's Experience with Tomorrow's Innovative Therapies
Presentation Title: The Use of New Adult Heart Failure and Cardiomyopathy Medications in Children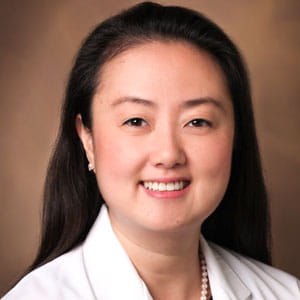 Esther S.H. Kim, MS, MPH, FAHA
Atrium Health, Sanger Heart and Vascular Institute
HY.CVS.392 State-of-the-Art Update on Hypertension and Renovascular Disease: Where Are We in 2023?
Presentation Title: What is the Best Way to Diagnose Renovascular Disease in Your Patient with Hypertension?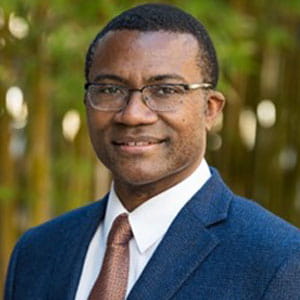 Eldrin F. Lewis, MD, MPH, FAHA
Stanford University
CO.ME.297 Cardio-Oncology, "Onco-Cardiology," and Everything in Between: What Cardiologists Should Know About Cardiovascular Disease in Cancer
Presentation Title: Resilient Heart - Immuno-oncological Therapies, Heart Failure and Beyond
IN.CVS.45 State-of-the-Art in Cardiovascular Care 2023 Session 1: Primary Prevention, Atrial Fibrillation, Disparities, Hypertension
Presentation Title: Disparities in Cardiovascular Care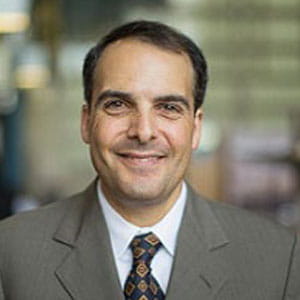 Jared W. Magnani, MD, MSc, FAHA
University of Pittsburgh
LF.CVS.454 Beyond Drugs and Ablation: Nonpharmacological Approaches for Atrial Fibrillation
Presentation Title: The Syndemic of Atrial Fibrillation and Social Determinants of Health
PR.CVS.324 Bringing CVD Prevention to the People!
Presentation Title: Enhancing CVD Prevention with Mobile Health: Strategies to Overcome the Digital Divide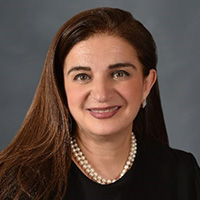 Roxana Mehran, MD, FAHA, FACC, FESC, MSCAI
Mount Sinai
HF.CVS.63 State-of-the-Art in Cardiovascular Care 2023 Session 2: Stroke, Coronary Artery Stenting, Heart Failure, Transplant
Presentation Title: Latest Advances in Coronary Artery Stenting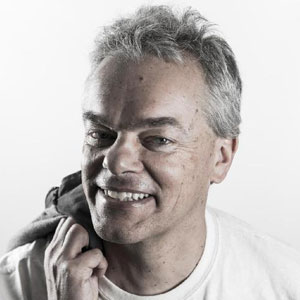 Edvard I. Moser, PhD
Kavli Institute for Systems Neuroscience
CS.ME.565 Nobel Laureate Lecture Session
Presentation Title: Neural Computation of Space and Time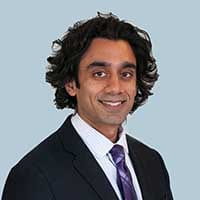 Pradeep Natarajan, MD, MMSc, FAHA
Massachusetts General Hospital
PR.CVS.497 Annual Lipidology Update
Presentation Title: When is Genetic Testing Needed in Lipid Disorders?
GE.CVS.202 Polygenic Risk Scores for Cardiovascular Disease - Opportunities and Challenges for Clinical Implementation
Presentation Title: Polygenic Risk Scores: The Time Is Now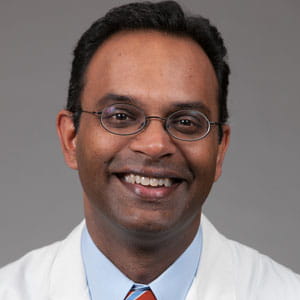 Sunil V. Rao, MD
NYU Langone Health System
IN.CVS.432 Controversies in High-Risk Percutaneous Coronary Interventions: It Doesn't Matter How You Do It, As Long as You Do It Well!
Panelist
Harmony Reynolds, MD, FACC, FACP, FAHA
NYU Langone Health System
AC.CVS.402 My Approach in Acute Coronary Syndromes
Presentation Title: My approach to the Patient with MINOCA
GR.CVS.468 Chest Pain and Mildly Elevated Troponin in an Otherwise Low Risk Patient: Key Considerations in Management
Presentation Title: Case Presentation: 38-year-old Woman with Chest Pain and Troponin Elevation
GR.CVS 99 Cardiac Rehab - Why Do We Keep Failing?
Presentation Title: Utility of CR in Unique Populations: SCAD, INOCA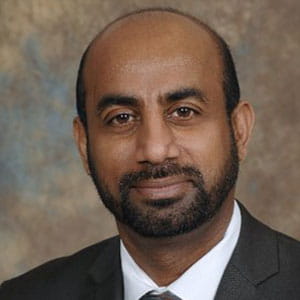 Sakthivel Sadayappan, PhD, MBA, FAHA
University of Cincinnati
QU.EC.274 How to Get the First Federal Grant in Cardiovascular Medicine
Moderator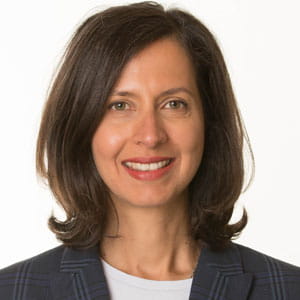 Harriette Van Spall, MD, MPH, FRCPC
McMaster University
CM.CVS.465 Diabetes and Heart Failure: New Mechanistic Insights and Therapeutic Strategies
Presentation Title: The Growing Epidemic of Heart Failure in Diabetes
QU.CVS.114 It's The Where and The Who: How Interdisciplinary Teams are Improving Care and Outcomes in Cardiovascular Disease Across the Care Continuum
Presentation Title: Interdisciplinary Approaches to Improve the Transition from Hospital to Home for Adults With Cardiovascular Disease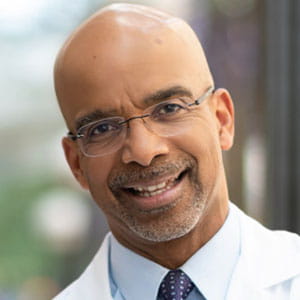 Clyde Yancy, MD MSc, FAHA
Northwestern University
CS.ME.496 Eliminating Health Inequity in Cardiovascular Disease
Moderator
CA.ME.502 Aging as a Unique Determinant of Cardiovascular Health
Moderator
HF.CVS.120 Pecha Kucha Says You Are What You Eat: Nutrition and Heart Failure
Moderator
Childcare
The American Heart Association is committed to supporting women and families in science and medicine, and will offer onsite childcare centers for all scientific conferences during conference and special activity hours.
Childcare is available for children between the ages of 6 months and 12 years.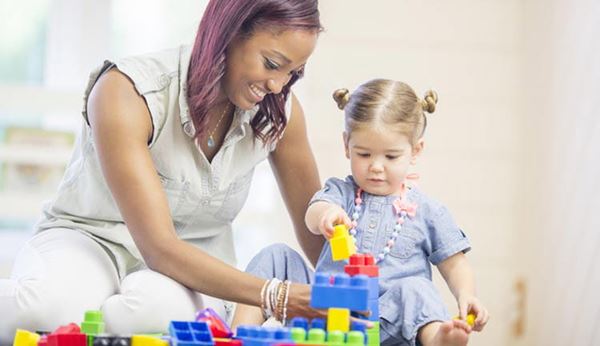 AHA Policies and Guiding Values
The American Heart Association policies on conflict of interest, ethics and inclusiveness and our guiding values reflect the high standard of business conduct that has always been, and remains, a hallmark of our organization.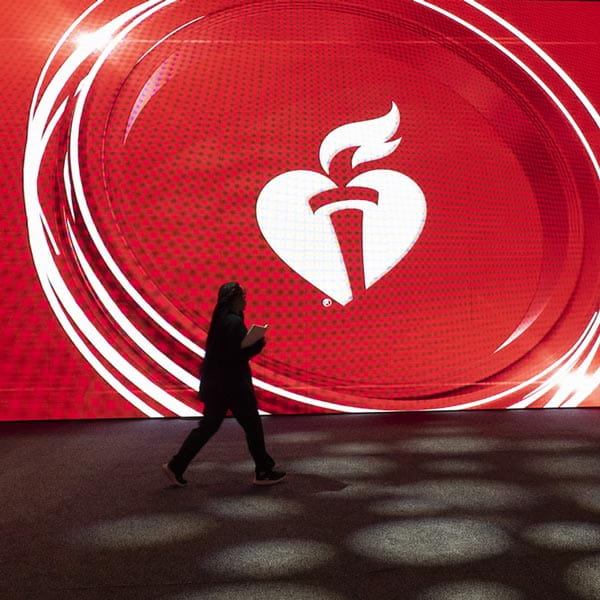 Membership
For membership status questions or Professional Heart Daily account questions contact:
American Heart Association
1-888-242-2453
[email protected]