Scientific Sessions 2022
Pre-Sessions Symposia & Early Career Day: November 4
Scientific Sessions: November 5–7
Chicago, IL + Virtual
Mark your calendars now to experience the premier global event focusing on improving health by championing scientific discovery and practice-changing educational content.
Begin your #AHA22 experience by submitting an abstract between April 13 - June 13, 6:00 p.m. CDT (new closing date.) We can't wait to see you this November! Even though #AHA21 was fully virtual, our flagship meeting brought us together across the globe. If you missed some of our great programming, now is your chance!
Members can now access informative, practice-changing sessions or earn CE credits for free through a different link. And nonmembers can still purchas our Sessions package or our special CE bundle.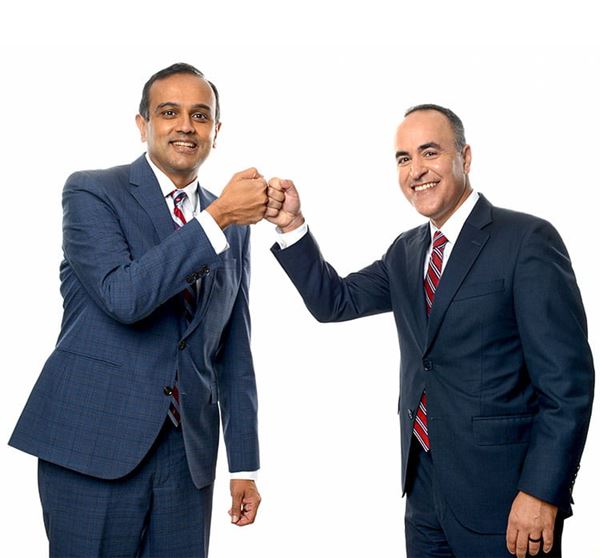 Key Dates
Scientific Sessions 2022 Key Dates

| Dates | Activity |
| --- | --- |
| June 27, 2022 | Late-Breaking Science and Late-Breaking Basic Science submissions OPEN |
| August 23, 2022 at 6:00 p.m. CDT | Late Breaking Science and Late-Breaking Basic Science submissions CLOSE |
| Summer 2022 | Conference Registration & Housing open |