International Stroke Conference 2024
Pre-Cons and Stroke Nursing Symposia: February 6, 2024
ISC Sessions: February 7–9, 2024
Phoenix Convention Center | Phoenix, Arizona
Key Dates
ISC 2024 Key Dates

| Date | Event |
| --- | --- |
| November 1, 2023 | 2024 Late-Breaking Science and Ongoing Clinical Trials Abstract Submission Closes |
| February 6, 2024 | ISC Pre-Conference Symposia and State-of-the-Science Stroke Nursing Symposium 2024 |
| February 7, 2024 | International Stroke Conference 2024 sessions begin |
| February 9, 2024 | International Stroke Conference 2024 sessions end |
Why you should attend
International Stroke Conference
The International Stroke Conference is the world's premier meeting dedicated to the science and treatment of cerebrovascular disease and brain health. Network with thousands from endless combinations of expertise, experience and background. Form life-long collaborations and engage in exceptional education and science through presentations on the latest research from global thought leaders.
Join the conversation across numerous topics that emphasize basic, clinical and translational science. Discover a vast network of professionals collaborating towards understanding stroke pathophysiology, developing effective therapies and exploring brain health and stroke recovery. Experience an array of specialized topics where your expertise is essential. Take part in this unique and career-essential gathering of compelling science and professional connections.
Childcare
The American Heart Association is committed to supporting women and families in science and medicine, and will offer onsite childcare centers for all scientific conferences during conference and special activity hours.
Childcare is available for children between the ages of 6 months and 12 years.
Get pricing, details and more information when registration opens this fall.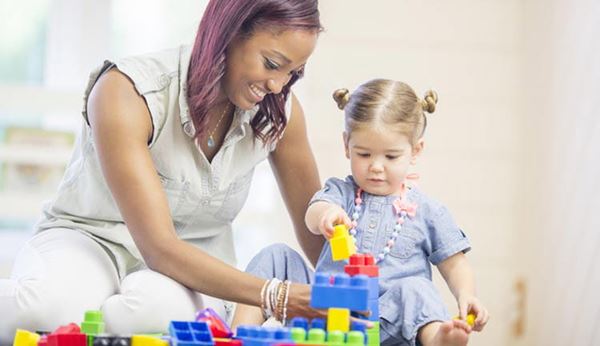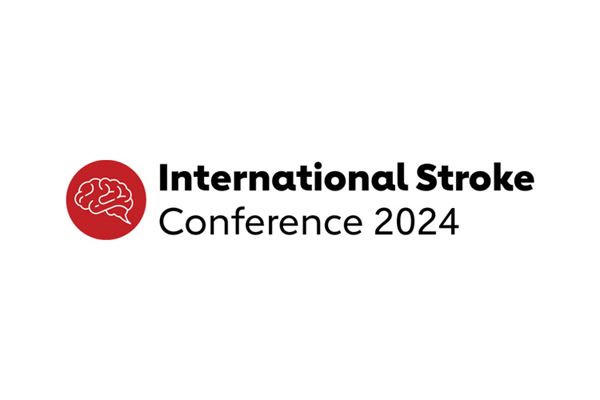 Promotional Toolkit
Promote your role at the upcoming International Stroke Conference 2024! On our Toolkit page, you'll find digital graphics to share on social media or in your newsletters and slide presentations. See what's waiting for you!
AHA Policies and Guiding Values
The American Heart Association policies on conflict of interest, ethics and inclusiveness and our guiding values reflect the high standard of business conduct that has always been, and remains, a hallmark of our organization.