Hypertension Scientific Sessions 2023
September 7–10, 2023
Sheraton Boston Hotel | Boston, Massachusetts
Hypertension 2023 Executive Committee
CHAIR
R. Ariel Gomez, MD, FAHA
University of Virginia
INCOMING CHAIR
Jane F. Reckelhoff, PhD
University of Mississippi Medical Center
CLINICAL CHAIR
Wanpen Vongpatanasin, MD, FAHA
UT Southwestern
Dallas, TX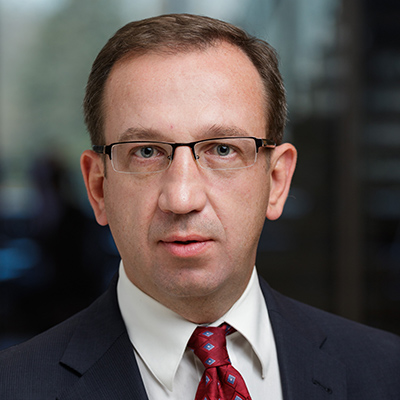 VICE-CHAIR
Alexander Staruschenko, PhD, FAHA
University of South Florida
INCOMING VICE-CHAIR
Thu Le, MD
University of Rochester
Why You Should Attend Hypertension Scientific Sessions
Considered one of the most important medical meetings on this subject in the world, the conference includes oral and poster presentations selected from abstracts submitted by clinical and basic researchers, followed by discussions led by leading authorities. With experts in the fields of hypertension and its relationship to cardiac and kidney disease, stroke, obesity, and genetics, attendees will have the opportunity to connect with cross-disciplinary researchers from around the world.
This meeting also offers sessions specifically designed to benefit trainees and early career investigators, as well as Clinical Practice Clinical Science topics focused on applying clinical science to the clinician's practice and Primary Care programming dedicated to practical advice for the Primary Care Provider (PCP) interested in clinical hypertension.
Promotional Toolkit
Planning to attend the upcoming Hypertension Scientific Sessions conference? Promote your participation with graphics, templates and more. There is something for everyone!