Getting to the Heart of Sleep Health: Podcast 1
Defining and Evaluating Sleep Health
In this informative podcast Drs. Dayna Johnson, Anne Fink and Konrad Sawicki discuss the implications of sleep for our cardiovascular health and how, at a population level, sleep quality, or lack of it, is a public health concern.
Listen and learn from experts in sleep health on the definition and evaluation of sleep health.
Editor's note: The researchers in this podcast discuss sleep issues among African Americans, based largely on the language used in previous studies. However, this discussion also pertains to Black Americans who are not of African descent or do not identify as African American.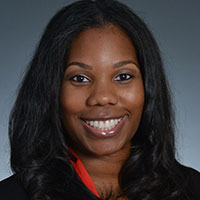 Dayna Johnson, PhD, MPH, MSW, MS
Assistant Professor, Department of Epidemiology
Rollins School of Public Health, Emory University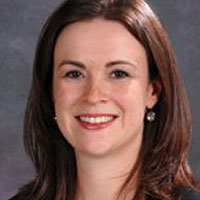 Anne M. Fink, PhD, RN, FAHA
Department of Biobehavioral Nursing Science
College of Nursing
University of Illinois Chicago
Konrad T. Sawicki, MD, PhD
Cardiology Fellow
Northwestern Memorial Hospital