Professional Heart Daily
Take Damar Hamlin's #3forHeart™ CPR Challenge
CPR saves lives. Be the beat by joining Damar's simple CPR challenge to help save lives today.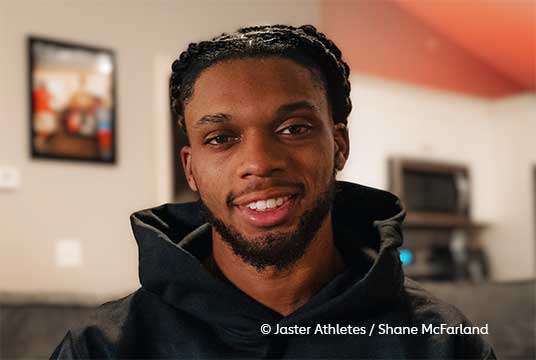 Remembering Dr. Ralph Sacco
Dr. Ralph Sacco, the first neurologist to serve as president of the American Heart Association and American Stroke Association, died Jan. 17. Sacco, a distinguished AHA/ASA volunteer and a revered scientist, served as editor-in-chief of the journal Stroke in addition to other leadership roles. Because of Dr. Sacco's passion for the AHA and its mission, at his family's request donations in his memory can be made to The American Heart Association/American Stroke Association. We have created the Ralph Sacco Memorial Fund for Brain Health in Ralph's memory.
Read more about Dr. Sacco's life

Read CEO Nancy Brown's tribute to Dr. Sacco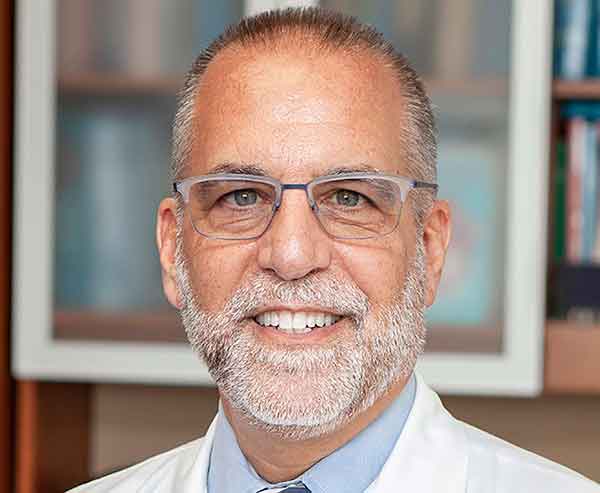 Vascular Discovery: From Genes to Medicine Scientific Sessions
May 10–12, 2023
Boston Marriott Copley Place | Boston, Massachusetts
American Heart Association Professional Members
Enjoy instant benefits!
Free Online Access to AHA Scientific Journals
Affiliate with our 16 Scientific Councils
Discounts on Scientific Conference Registration and Online Courses
BCVS Scientific Sessions
Basic Cardiovascular Sciences 2023 Scientific Sessions
July 31–Aug. 3, 2023
West Boston Seaport District | Boston, Massachusetts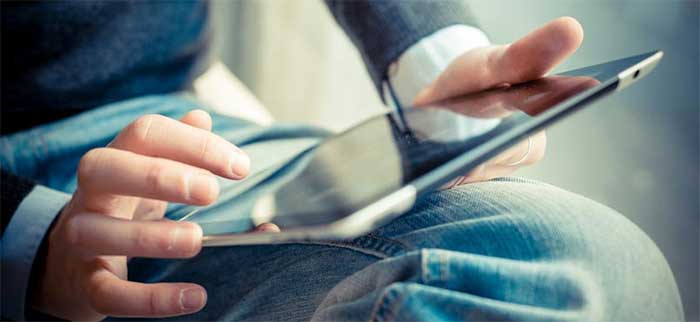 Science News Delivered
Choose weekly synopses or news as it publishes
Choose topics outside your Council specialty