Use of Marijuana: Effect on Brain Health
Published: February 10, 2022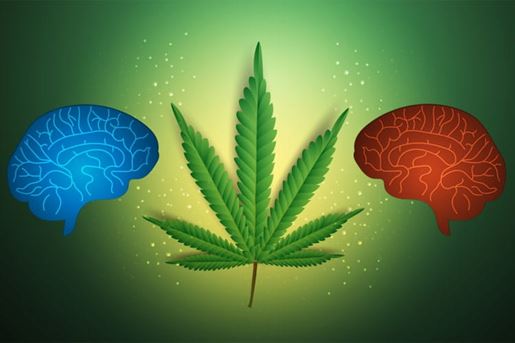 Marijuana is considered a harmless drug. Recreational use is popular with younger individuals and the consumption of cannabis in the general population in the U.S. is rising.
Basic and clinical studies examining the risk of stroke raise concerns about its potential long-term effects on cognitive function.
This scientific statement reviews the safety of cannabis use from the perspective of brain health and discusses the mechanics of cannabis induced cognitive dysfunction. It also advocates for a more informed healthcare worker regarding the potential harmful effect to the brain.
Commentary: This is Your Brain on Drugs: A Call for Caution on Cannabis Use and Brain Health by Robert L. Page II, PharmD, MSPH, FAHA, Farzaneh A. Sorond, MD, PhD, and Larry A. Allen, MD, MHS, FAHA