Update: Ambulatory Blood Pressure Monitoring in Children and Adolescents
Published: March 03, 2014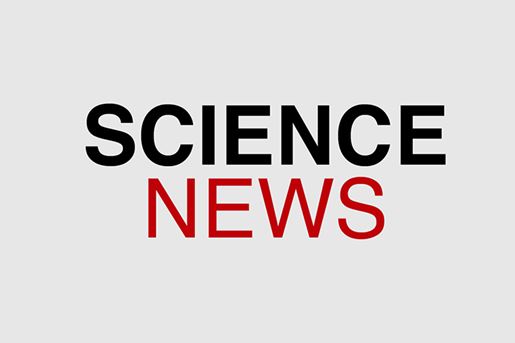 The prevalence of high blood pressure in childhood is rising, with higher rates of hypertension observed in non-Hispanic black and Mexican-American youths.
Since the 2008 release of the first AHA consensus recommendations for ambulatory blood pressure monitoring (ABPM) in children and adolescents, the use of ABPM in this age group has increased.
Recent data and an updated classification scheme build on the 2008 AHA pediatric ABPM statement.