Type 1 Diabetes Mellitus and Cardiovascular Disease
Published: August 11, 2014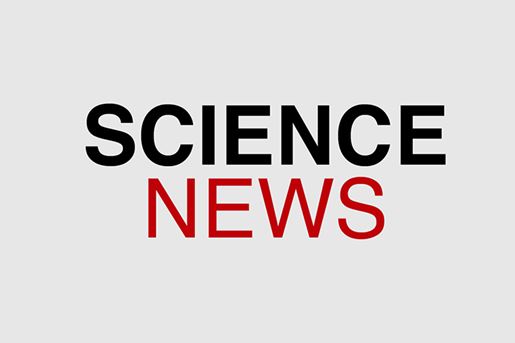 Despite the known higher risk of cardiovascular disease (CVD) in individuals with type 1 diabetes mellitus (T1DM), the pathophysiology underlying the relationship between cardiovascular events, CVD risk factors, and T1DM is not well understood.
Epidemiology of Diabetes Interventions and Complications (EDIC), intensive management of diabetes mellitus (DM) has become the standard of care and has led to increasing longevity.
There is growing interest in better understanding the adverse effects of glycemia, the prevalence and type of lipid abnormalities in T1DM, the prognostic role of albuminuria and renal insufficiency, and the role of blood pressure (BP) in CVD.
AHA/ADA Scientific Statement: Type 1 Diabetes Mellitus and Cardiovascular Disease
Type 1 Diabetes Mellitus and Cardiovascular Disease: A Scientific Statement From the American Heart Association and American Diabetes Association
Bob Eckel, MD, one of the senior authors, provides an overview of the key messages in a new scientific statement published on the Circulation website on Aug. 11, 2014.
Lifelong Learning Center
Narrated slidesets on the content of each guideline are available at learn.heart.org:
Assessment of Cardiovascular Risk
Blood Cholesterol to Reduce Atherosclerotic Cardiovascular Risk in Adults
Lifestyle Management to Reduce Cardiovascular Risk
Management of Overweight and Obesity in Adults
Resources For Your Practice
Clinical Practice Guidelines for Prevention - Lifestyle, Cholesterol, Obesity, and Risk Assessment Slides, Pocket Guides, and Risk Calculator
My Diabetes Health Assessment
Other Resources