Transitions of Care in Heart Failure
Published: January 20, 2015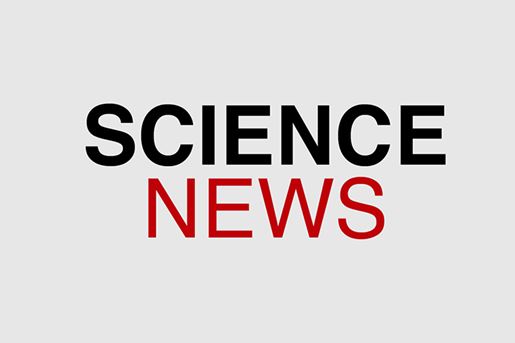 Transitions of care interventions and programs are designed to create a smooth, safe and efficient move from hospital to the next care setting.
The complexities and barriers of heart failure management at the patient, hospital and healthcare levels are discussed in this statement and how they relate to transitions of care.
This statement defines current transitions of care interventions and outcomes and explores the implications and recommendations for research and clinical practice to strengthen patient-centered outcomes.
At A Glance
Topics included in this statement:
Overview and significance of heart failure on hospitalization and rehospitalization
Patient characteristics as they relate to rehospitalization
Components and timeframes of early discharge visits
Analysis of transitions of care interventions
How transitions of care programs can impact health outcomes
Implications of transitions of care on research and clinical practice
Clinical practice recommendations for transitions of care in heart failure