The Power of Play: Innovations in Getting Active Summit 2011
Published: April 25, 2011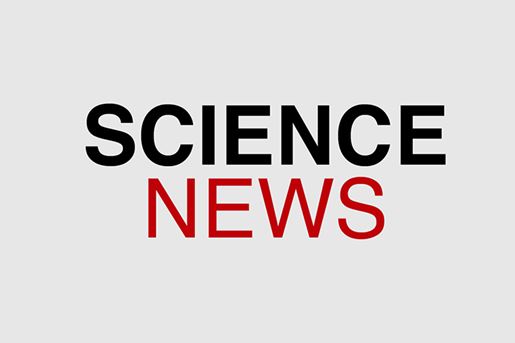 Insights are given as to how AHA is identifying new ways for Americans to be more physically active.
Scientific discussions on translating trends, future directions, and research for game designs are presented.
Active-play video games may improve physical exertion and help build confidence, social relationships, and skills for a physically active lifestyle.