The American Heart Association's Call to Action for Reducing the Global Burden of Rheumatic Heart Disease
Published: October 19, 2020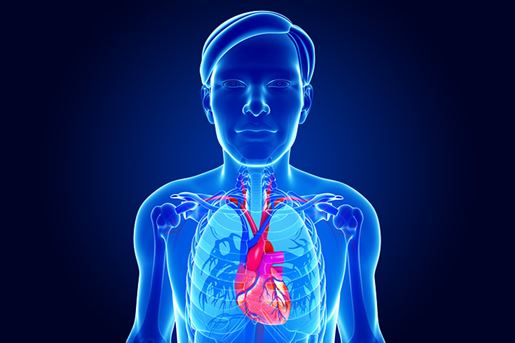 Rheumatic heart disease (RHD) remains a significant, persistent global health problem affecting nearly 40 million people and accounting for nearly 300,000 deaths annually.
In this statement, the American Heart Association renews its commitment to serve as a global champion and leader in RHD care and prevention.
The AHA commits to support 5 key areas: (1) development and dissemination of professional healthcare worker education, (2) provision of technical support for implementation of evidence-based prevention strategies, (3) facilitation of access to essential medications, (4) supporting research to advance innovative solutions, and (5) advocacy for global RHD awareness.