Published: January 29, 2020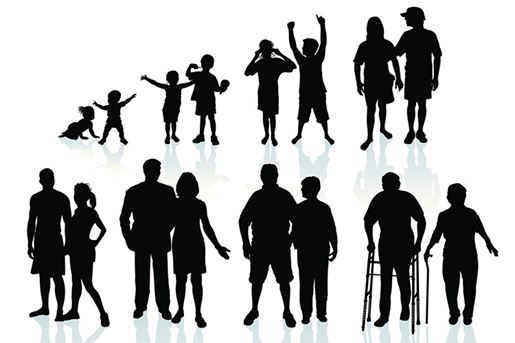 Since the late 1990s, the AHA has committed to a singular impact goal to advance the AHA's mission for the decade ahead.
The AHA, together with partners and stakeholders, will further promote and support individual- and population-based scientific research and dissemination of findings for enhancing behaviors, environments, and policies that promote equitable health and well-being.
A focus is quantifying the health benefits associated with longer, healthier lifespans and transitioning them to individuals and their organizations, communities, and the larger society. Benefits will be weighed against the costs of health promotion, disease prevention and treatment decisions required to achieve those goals.