Telecommunicator Cardiopulmonary Resuscitation
Published: February 24, 2020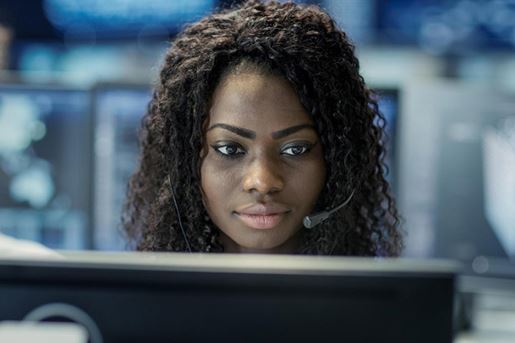 Effective Telecommunicator Cardiopulmonary Resuscitation (T-CPR) depends on well-prepared professionals trained to elicit information quickly, interpret that information, and provide direction.
This policy statement takes the recommendations from previous International Liaison Committee on Resuscitation (ILCOR) and AHA statements and provides necessary guidance for telecommunicators and local authorities to develop quality, effective T-CPR programs.
A Quality Improvement (QI) process should be established with clear, objective data sets with specific individuals identified who are accountable for conducting reviews under the guidance of a physician.