Sustainable Development Goals and the Future of Cardiovascular Health: A Statement From the Global Cardiovascular Disease Taskforce
Published: September 22, 2014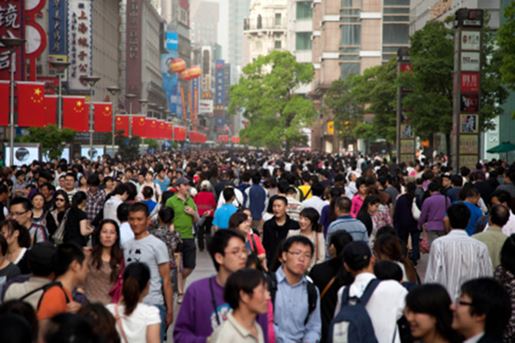 In 2012, as part of a program to reduce all non-communicable diseases (NCDs) by 25% by 2025, along with representatives of the World Heart Federation, American College of Cardiology Foundation, European Heart Network, and the European Society of Cardiology, the American Heart Association participated in a call to action for the 194 World Health Organization (WHO) Member States to adopt targets to guide cardiovascular (CV) public health efforts for the next several years.
The United Nations will soon debate and determine Sustainable Development Goals (SDGs) for 2015 and beyond.
The importance of resources for impacting the growth of non-communicable diseases (NCDs), including cardiovascular diseases (CVDs) and stroke, is addressed in this statement.
The proposed SDG goal: "Ensure healthy lives and promote wellbeing for all at all ages."
The proposed NCD target: "By 2030, reduce by one-third morbidity and mortality from non-communicable diseases (NCDs) through prevention and treatment, and promote mental health and wellbeing".