Supervised Exercise Training for Chronic Heart Failure With Preserved Ejection Fraction
Published: March 21, 2023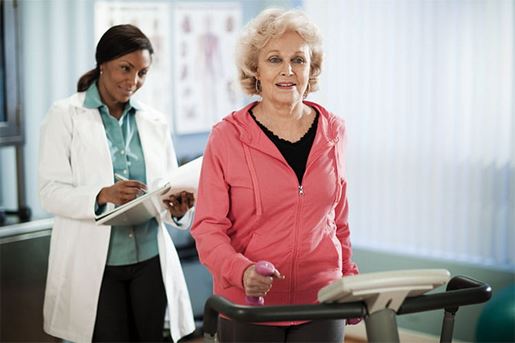 Heart failure with preserved ejection fraction (HFpEF) is the most common form of heart failure; its prevalence is increasing worldwide, and outcomes are worsening.
Improved management of the large, inadequately treated population of patients with HFpEF represents an urgent unmet need.
This statement aims to critically examine the currently available literature regarding the effects of exercise-based therapies for chronic stable HFpEF, potential mechanisms for improvement of exercise capacity and symptoms, and report how these data compare with exercise therapy for other cardiovascular conditions.