Strategies to Reduce Racial and Ethnic Inequities in Stroke Preparedness Care Recovery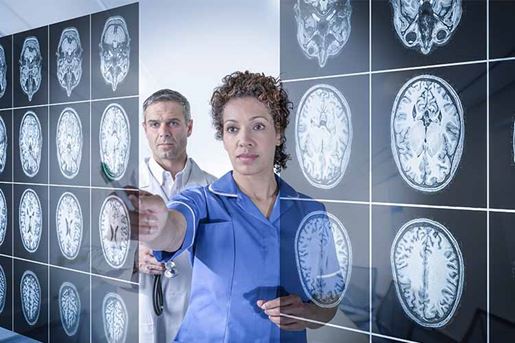 Stroke is a disease of disparities with racial and ethnic inequities in incidence, prevalence, treatment, and outcomes with accumulating literature on the relationship between stroke and social determinants of health (SDOH).
Stroke inequities are mainly driven by several SDOH. The most common SDOH addressed in this paper are medication adherence, health literacy and health behaviors.
This statement discusses other SDOH such as structural racism, housing, income, food security and access to care and how these could be considered in the whole of determining stroke preparedness, care, recovery, and risk factor control by health care professionals.