Statin Safety and Associated Adverse Events
Published: December 10, 2018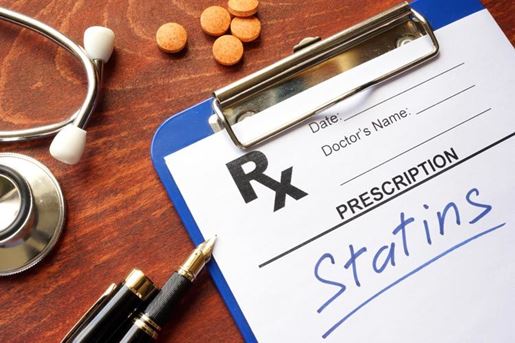 Statins have a major impact in reducing the incidence of cardiovascular diseases (CVD), including stroke and over 30 years of clinical investigation show that statins exhibit few serious adverse effects.
However, in the US, roughly 10% of patients stop taking a statin because of subjective complaints.
This scientific statement examines statin safety and tolerability, and reviews adverse effects of statins, adverse events associated with but not necessarily caused by statins, and drug interactions.