State of the Art: Imaging for Myocardial Viability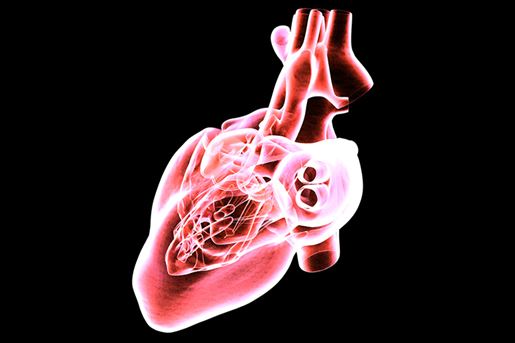 Imaging for myocardial viability is an essential tool for proper utilization of invasive treatment strategies and patient prognostication. Noninvasive imaging findings identify patients at higher risk for experiencing sudden cardiac death.
Despite lack of clinical trial evidence that viability testing leads to improved survival, it still plays an important role in clinical decision making for patients with ischemic heart disease.
This statement considers a current knowledge about viability testing, interprets clinical trial results, and evaluates knowledge gaps.