Stakeholder Discussion to Reduce Population-Wide Sodium Intake and Decrease Sodium in the Food Supply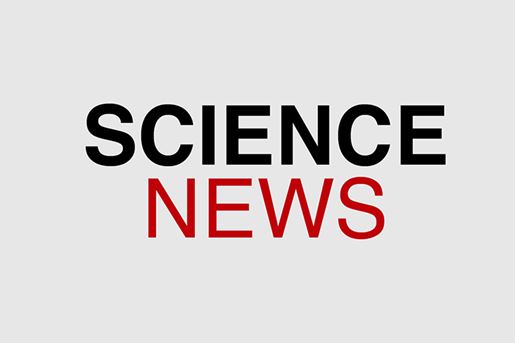 Discuss the current status and future implications of reducing sodium in the food supply.
Presentation topics included scientific evidence for sodium reduction and public health policy recommendations.
A well-established body of scientific research shows that there is a strong relationship between excess sodium intake and high blood pressure and other adverse health outcomes.