Sleep-Disordered Breathing and Cardiovascular Disease in Children and Adolescents
Published: August 18, 2021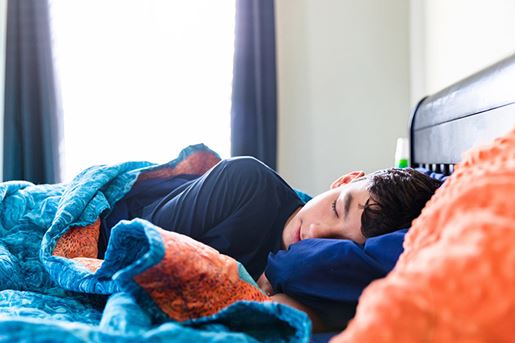 Sleep disordered breathing (SDB) and obstructive sleep apnea (OSA) are common in children; prevalence parallels the prevalence of childhood obesity. Adenotonsillar hypertrophy, as the sole cause of these conditions is being outpaced by the rising prevalence of childhood obesity.
Children with OSA are most likely to experience greater cardiovascular disease (CVD) risk via the co-existence of co-morbid conditions such as obesity, hypertension (HTN), and metabolic syndrome (MetS).
Obstructive sleep apnea and sleep disordered breathing are risk factors for cardiovascular disease. Greater clarity is needed to address proper diagnosis, management, and treatment.