Sleep Disordered Breathing and Cardiac Arrhythmias in Adults: Mechanistic Insights and Clinical Implications
Published: August 01, 2022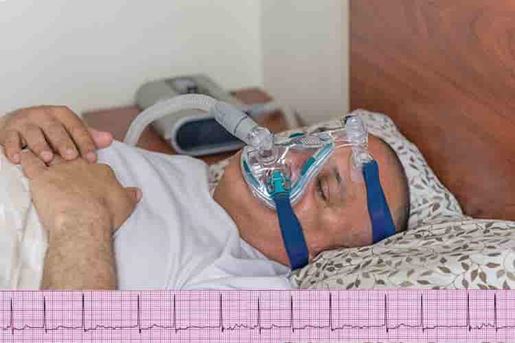 Sleep disordered breathing (SDB) is characterized by alterations in breathing during sleep.
SDB adversely impacts cardiovascular (CV) and neuroendocrine physiology as well as quality of life and mood. SDB is a public health problem with impactful clinical effects including cardiac arrhythmias.
This statement describes the immediate, acute, and subacute and chronic SDB pathophysiology contributing to SDB in detail.