Sedentary Behaviors in Today's Youth: Approaches to the Prevention and Management of Childhood Obesity
Published: August 06, 2018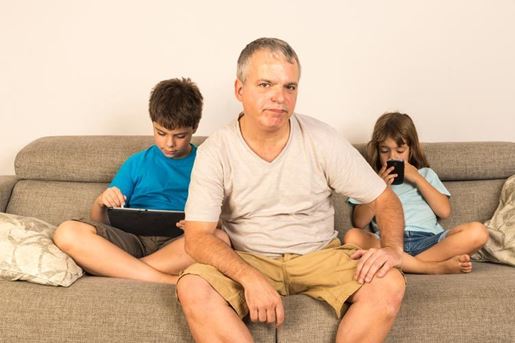 This Scientific Statement provides a modern perspective on sedentary behavior and its relationship to obesity and other cardiometabolic outcomes in youth, especially adolescents.
Children and adolescents were sedentary for an estimated ≈7 hours a day, according to the 2003-2004 National Health and Nutrition Examination Survey (NHANES).
To prevent obesity and other cardiometabolic effects of a sedentary lifestyle, parents should monitor screen time in children and youth.