Scientific Rationale for the Inclusion and Exclusion Criteria for Intravenous Alteplase in Acute Ischemic Stroke (AIS)
Published: December 22, 2015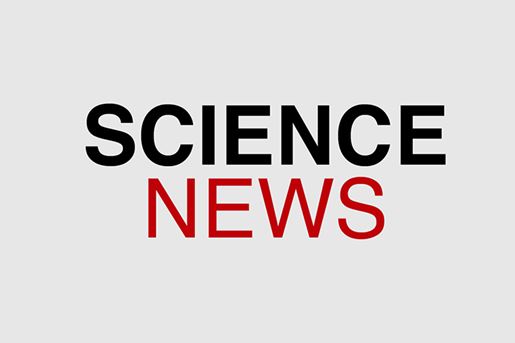 While numerous studies and registry data affirm the effectiveness of IV alteplase in AIS, only a minority (3-5%) of patients receive the drug.
Many of the current exclusions for alteplase are controversial to many stroke experts, with many considering them to be relative or absolute.
This statement is meant to be adjunctive to the 2013 Acute Ischemic stroke Guidelines.