SARS-CoV-2 Infection and Associated Cardiovascular Manifestations and Complications in Children and Young Adults
Published: April 11, 2022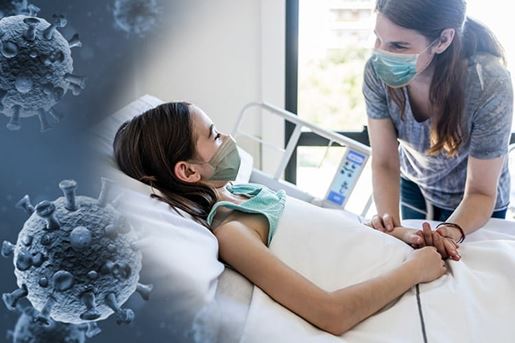 Acute cardiovascular (CV) manifestations of COVID-19 infection in children are uncommon and include cardiogenic shock, myocarditis, pericarditis and arrhythmias. Sudden cardiac death and death following intensive medical and supportive therapies has occurred in children with severe myocardial involvement.
Multisystem inflammatory syndrome in children (MIS-C), a rare but severe post-inflammatory complication of COVID-19, can cause acute myocardial dysfunction, arrhythmias or conduction abnormalities, and coronary artery dilation.
Available data suggest it is safe to allow asymptomatic youth and those with mild infection to return to sports after recovery from COVID-19 infection and that it's reasonable to consider screening youth with greater than mild infections or MIS-C with CV testing, including cardiac enzyme levels, ECG and echocardiogram, before return to sports.