Considerations for Reduction of Risk of Perioperative Stroke in Adult Patients Undergoing Cardiac and Thoracic Aortic Operations
Published: August 26, 2020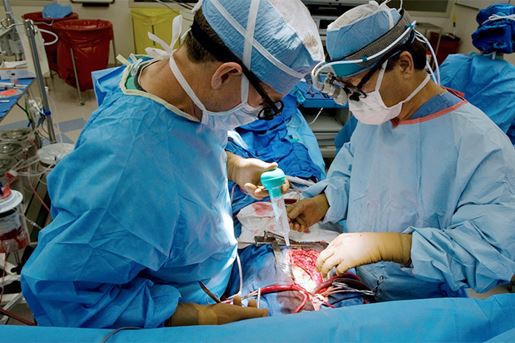 This statement identifies strategies aimed at reducing the risk of perioperative stroke and improving outcomes for patients who experience a perioperative stroke.
Perioperative stroke is associated with an increased length of hospital stay, a 5 to 10-fold greater likelihood of in-hospital mortality, and increased risk of cognitive decline at 1 year after surgery.
Many factors can increase risk for perioperative stroke. To help reduce intra-operative stroke, pre- and intra-operative screening strategies can help guide optimal surgical techniques.