Recommended Dietary Pattern to Achieve Adherence to the American Heart Association/American College of Cardiology (AHA/ACC) Guidelines
Published: October 27, 2016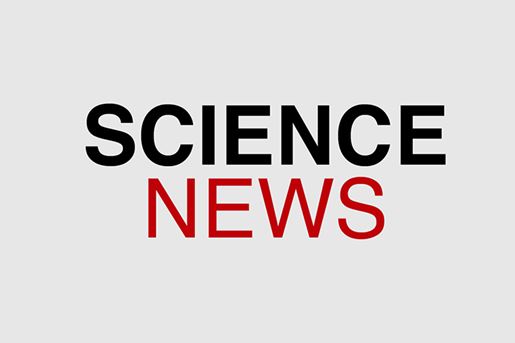 Healthy dietary practices, at all stages of life, are integral to the prevention and treatment of cardiovascular disease (CVD) and other conditions. Healthy diets can be adapted to accommodate cultural, ethnic or economic influences that shape personal food preferences.
A heart-healthy dietary pattern emphasizes vegetables, fruits, and whole grains; includes low-fat dairy products, poultry, fish, legumes, nontropical vegetable oils, and nuts; and limits intake of sodium, sweets, sugar-sweetened beverages, and red meats. Physical activity is an essential complement to a heart-healthy diet for cardiovascular health.
There are several evidence-based strategies that healthcare providers can use to support and enhance adherence to changes in diet and lifestyle behaviors.