Recommendations for the Management of Cerebral and Cerebellar Infarction with Swelling
Published: January 30, 2014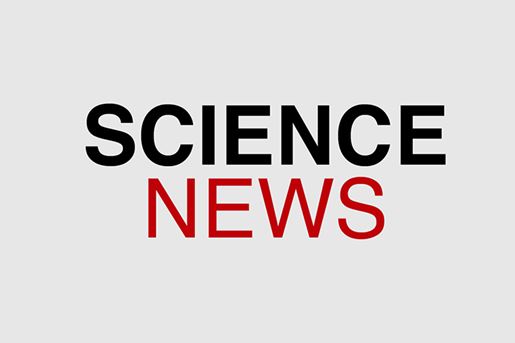 Strokes with massive large cerebral territory involvement can progress to a critical illness that requires focused attention.
Hospitals treating these patients need a high-level of care including physicians and nurses trained in the treatment of these patients as well as an ICU that is equipped to properly monitor these patients.
Brain swelling leads to complications after stroke, poorer outcomes and increased mortality.