Recommendations for the Implementation of Telehealth in Cardiovascular and Stroke Care
Published: December 20, 2016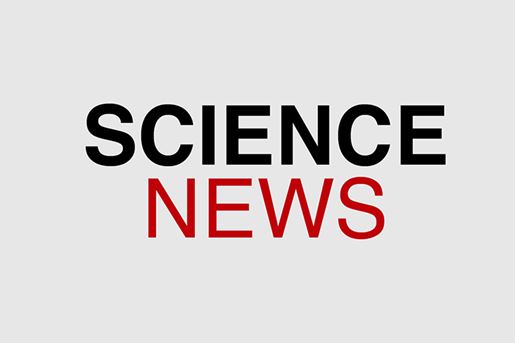 The American Heart Association/American Stroke Association issues a policy statement on Telehealth in America.
This policy statement provides a comprehensive review of the scientific evidence evaluating the use of telemedicine in cardiovascular and stroke care and providing consensus policy suggestions.
Although telehealth improves CVD and stroke outcomes, reduces primary and secondary hospitalization rates, and decreases mortality, there are still barriers to access for telehealth.