Recommendation on Design, Execution, and Reporting of Animal Atherosclerosis Studies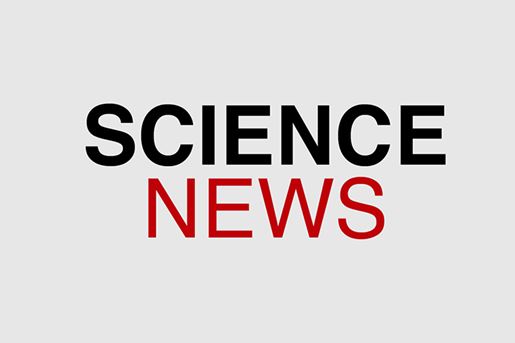 Animal studies are a foundation for defining mechanisms of atherosclerosis and potential drug targets in cardiovascular diseases.
Similar studies designed and conducted with different animal models can give conflicting results, which limits the ability to extrapolate the results to understanding the human disease.
This statement aims to serve as a how-to resource for researchers as they design, develop, conduct, and interpret animal studies.