Recognition and Initial Management of Fulminant Myocarditis
Published: January 06, 2020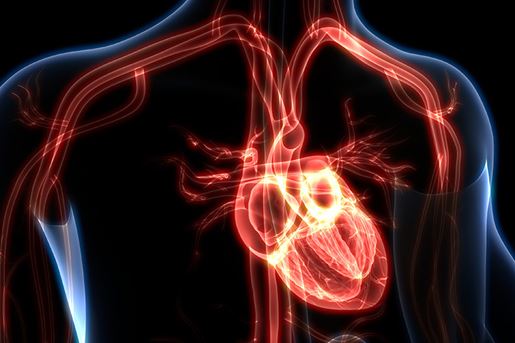 Fulminant myocarditis (FM), an acute and severe inflammation of the myocardium, is often underdiagnosed and is associated with exceptionally high mortality.
Early evaluation and management are important to distinguish FM from other forms of acute circulatory compromise.
This statement will educate frontline health care providers to consider and identify FM at its earliest stages to provide appropriate treatment and optimize outcomes.