Prioritizing Functional Capacity as a Principal End Point for Therapies Oriented to Older Adults With Cardiovascular Disease
Published: March 23, 2017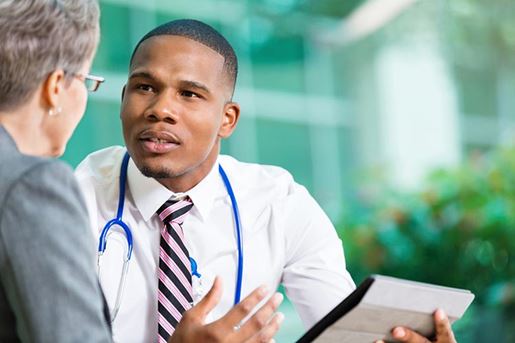 Adults are living longer lives, many with cardiovascular (CV) disease, and surviving to very old age.
Improved physical function in the elderly with heart disease is critical to optimal CV health, improved quality of life and independence.
Boosting functional capacity is a vital goal of care for this population and a key health metric.