Principles for Health Information Collection Sharing and Use
Published: August 30, 2023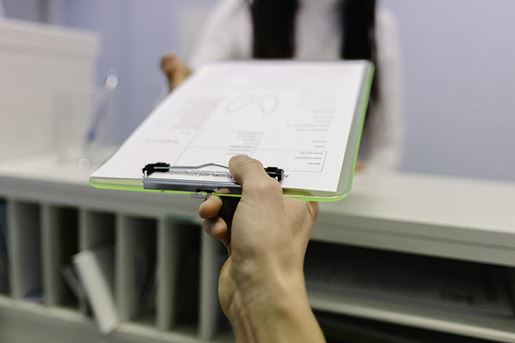 AHA has released a new policy statement to guide its engagement in public policy related to data collection, sharing, and use.
This statement emphasizes that all such policies must be interpreted and applied in ways that are respectful toward patients and research participants, equitable in impact both in terms of risks and potential benefits, and beneficial across broad and demographically diverse communities in the United States.
It sets six new principles focused specifically on encouraging the generalizability of research advances, good stewardship across the translational spectrum, transparency, education and involvement of patients, access, and privacy protections.