Primary Care of Adult Patients After Stroke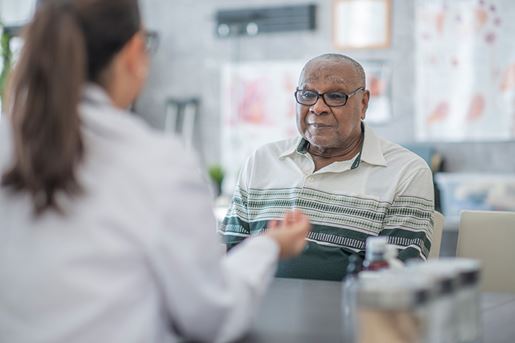 Stroke is a major cause of disability in the US. Patient centered primary care post stroke starts with having a foundation for post-stroke management and engaging caregivers and family members to support the patient.
The primary care team is an essential part of the stroke survivor's overall health and serves as a gateway to maximal recovery of function and independence via screening for risks and un-met needs and developing an overall plan for care of the patient post stroke.
Primary care teams provide the majority of post-stroke care, with targeted teams to provide patient-centered care to prevent recurrent stroke. This scientific statement includes recommendations or suggestions for practice from several resources to provide key elements of post stroke care.