Preclinical Models of Cancer Therapy–Associated Cardiovascular Toxicity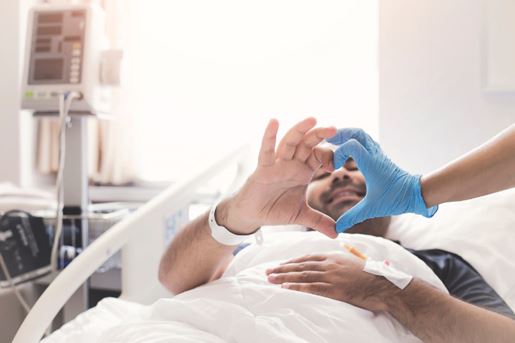 Traditional and novel chemotherapies for cancer have cardiovascular sequelae, driving the emergence of cardio-oncology as a clinical and research field.
Preclinical research models provide a means to determine the molecular mechanisms of cardiovascular toxicity that will facilitate the optimal use of cancer treatments.
In the rapidly expanding field of cardio-oncology, continuing development and evaluation of preclinical research models help understand how novel cancer therapies impact the cardiovascular system.