Popular Dietary Patterns: Alignment With American Heart Association 2021 Dietary Guidance
Published: April 27, 2023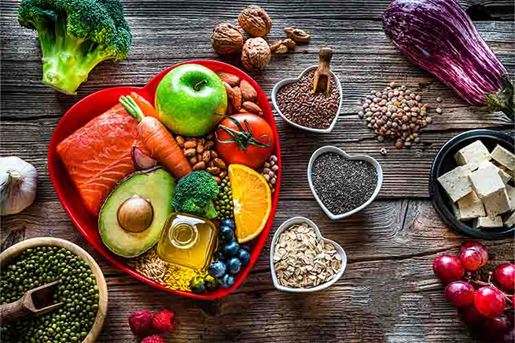 This scientific statement addresses a growing need for improved consumer understanding of the key features of popular dietary patterns, their alignment with the American Heart Association's (AHA) 2021 Dietary Guidance and approaches for adoption of healthy dietary patterns.
The statement compares key features of prevailing dietary patterns with the 2021 AHA Dietary Guidance, ranks those from the most to the least alignment, clarifies the intended implementation of prevailing dietary patterns and summarizes strengths, facilitators, challenges, opportunities, and priorities for future dietary pattern research that incorporates historically underrepresented cultural patterns.
It serves as a tool for clinicians and consumers to evaluate the extent to which the different popular dietary patterns promote cardiometabolic health and suggests factors to consider when adopting any pattern to improve alignment with the 2021 Dietary Guidance.