Physical Activity as a Critical Component of First-Line Treatment for Elevated Blood Pressure or Cholesterol: Who, What, and How?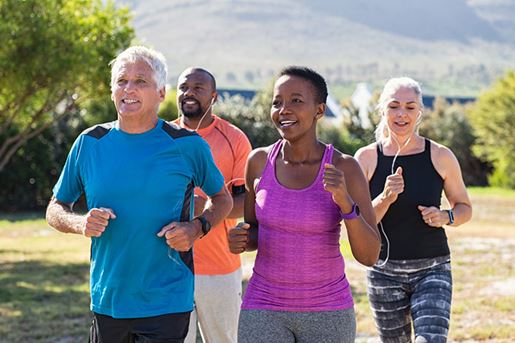 Treatment options are discussed for mild to moderate risk patient groups indicated for lifestyle-only treatment for elevated blood pressure or cholesterol.
Guideline recommendations are reviewed, average effects, and additional considerations when prescribing lifestyle treatment with physical activity are covered.
Guidance and resources for clinicians is provided to assess, prescribe, counsel, and refer for support to increase physical activity in their patients.