Optimizing Prepregnancy Cardiovascular Health to Improve Outcomes in Pregnant and Postpartum Individuals and Offspring
Published: February 13, 2023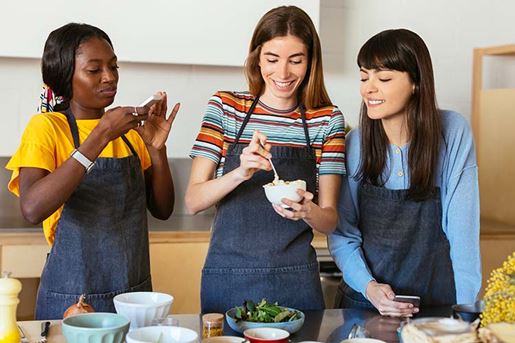 There is a growing burden of cardiovascular-related morbidity and mortality in pregnant and postpartum individuals in the United States (U.S.). Cardiovascular disease (CVD) is the leading cause of death during pregnancy and in the postpartum period and represents 26.5% of pregnancy-related deaths.
Unfavorable cardiovascular health (CVH), as originally defined by the American Heart Association in 2010 and revised in 2022, is prevalent in reproductive-aged individuals. Significant disparities exist in ideal CVH by race and ethnicity, socioeconomic status, and geography.
This scientific statement summarizes the available preclinical, epidemiological, and clinical trial evidence that support the contributions of pre-pregnancy (and inter-pregnancy) cardiovascular health to risk of adverse pregnancy outcomes and cardiovascular disease in the birthing individual and offspring.