Optimizing Care Of Heart Failure Patients In Skilled Nursing Facilities
Published: April 08, 2015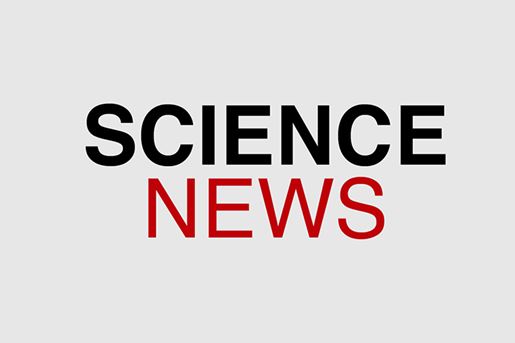 This statement provides guidance for the management of patients with heart failure who reside in skilled nursing facilities.
Heart Failure patients in skilled nursing facilities are typically older and sicker than their counterparts receiving care in a community setting.
These new guidelines address the unique issues facing these patients and provide recommendations for their medical management, nursing care, end-of-life issues, device management, exercise, and outcome measures for ensuring quality of care.