Opioid-Associated Out-of-Hospital Cardiac Arrest
Published: March 08, 2021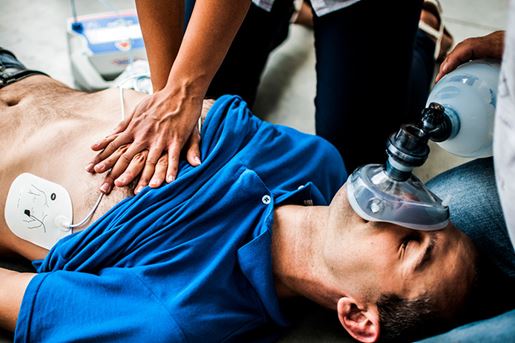 The ongoing U.S. opioid epidemic and associated opioid use disorder (OUD) is a significant cause of morbidity and mortality among adults 25-64 years.
The epidemiology and clinical profile of opioid-associated out-of-hospital cardiac arrest, OA-OHCA, is incompletely characterized.
This scientific statement aims to address this knowledge gap by defining unique features of OA-OHCA epidemiology, pathophysiology, and patient management.