Neurodevelopmental Outcomes in Children With Congenital Heart Disease: Evaluation and Management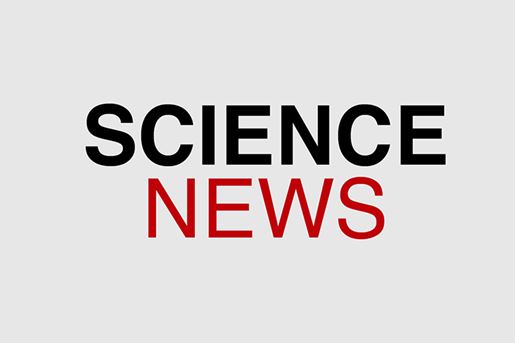 Children with congenital heart disease (CHD) are at greater risk of developmental disorders and delay.
The statement provides an algorithm for monitoring neurodevelopmental outcomes in high risk CHD patients.
Survivors of complex CHD are increasing in number; they represent a group who are at risk for neurodevelopmental disorders.