Methodological Standards for Meta-Analyses and Qualitative Systematic Reviews of Cardiac Prevention and Treatment Studies
Published: August 07, 2017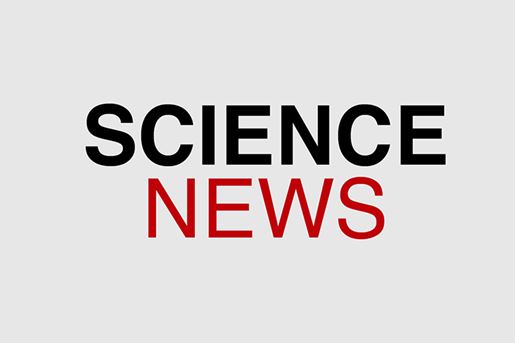 A meta-analysis is a type of systematic review which pools the results of several studies to quantify outcomes of a given treatment, intervention, or effect.
There are now more than 10,000 meta-analyses and qualitative systematic reviews published annually, roughly double the number published annually just five years ago.
This Statement aims to be a resource for researchers in cardiovascular sciences to conduct meta-analyses and for readers to critically review published meta-analyses.