Merging Electronic Health Record Data and Genomics for Cardiovascular Research
Published: March 14, 2016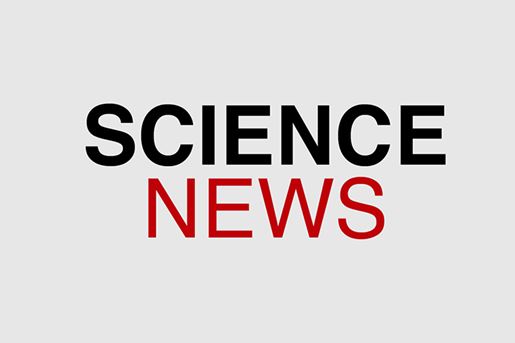 Electronic health records (EHRs) already serve an important role in modern medicine, but could also accommodate genetic and genomic data.
By combining clinical and genomic data, EHRs would have the potential to increase understanding of disease mechanisms and improve patient care.
This science advisory reviews current standards and challenges in coupling genomic research and EHRs for the study of cardiovascular disease.