Medication Adherence and Blood Pressure Control
Published: October 07, 2021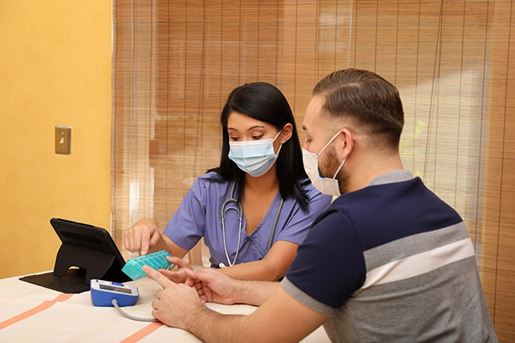 The widespread treatment of hypertension with improvement in blood pressure (BP) has been a major contributor to the large age-specific decline in heart disease and stroke.
Gaps persist between public health targets and achieved BP control rates in the United States.
This scientific statement summarizes the current knowledge of medication non-adherence in relation to the national prevalence of poor BP control. This summary includes methods for measuring medication adherence, risk factors for antihypertensive medications non-adherence and strategies for improving adherence to antihypertensive medications at the individual and the health system level.