Medical Training to Achieve Competency in Lifestyle Counseling: An Essential Foundation for Prevention and Treatment of Cardiovascular Diseases and Other Chronic Medical Conditions
Published: September 06, 2016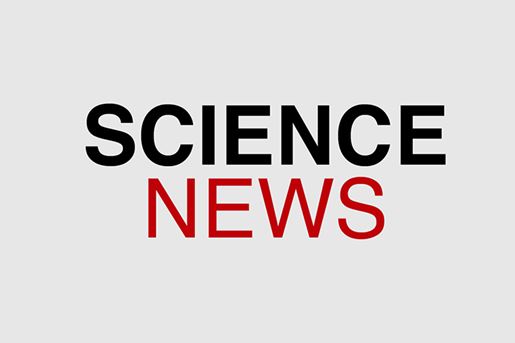 Healthy lifestyles and behaviors are fundamental to preventing and treating heart disease and other chronic diseases; however, many medical education programs incorporate minimal lifestyle training in the medical training curriculum.
This Scientific Statement provides learning objectives to provide physicians-in-training with a foundation of knowledge and skills in behavior sciences, nutrition, physical activity, and smoking cessation.
Medical schools have the opportunity to shape global health by training physicians to focus on maintenance of good health as well as prevention and treatment of disease.
Visit the American Heart Association's
Lifelong Learning Center
for more information and a catalog of available continuing education courses.