Medical Marijuana, Recreational Cannabis, and Cardiovascular Health
Published: August 05, 2020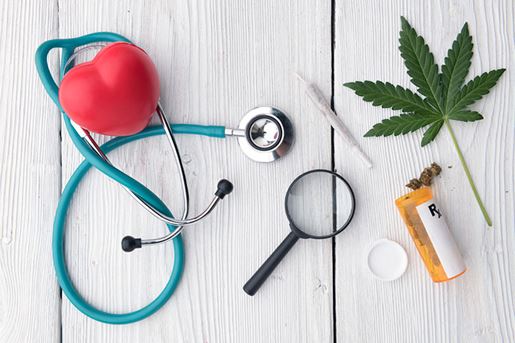 With expanding legalization of medical and recreational use of cannabis, or marijuana, at the state level in the United States, and recreational use nationally in Canada and Uruguay, the consumption of cannabis products is increasing, particularly among youth.
These shifts in cannabis use require clinicians to understand conflicting laws, health implications, and therapeutic possibilities.
This statement critically reviews medicinal and recreational cannabis use from clinical, policy and public health perspectives, evaluating its safety and efficacy, particularly in relationship to cardiovascular health.