Management of Patients on Non–Vitamin K Antagonist Oral Anticoagulants in the Acute Care and Periprocedural Setting
Published: February 06, 2017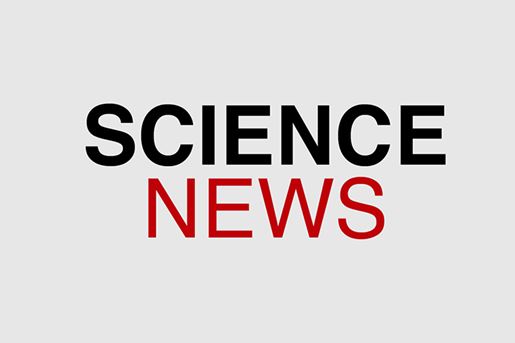 Non-Vitamin K oral anticoagulation (NOAC) is widely used as an alternative to warfarin for stroke prevention in atrial fibrillation and management of venous thromboembolism.
Data are sparse about how to manage patients on NOACs who are actively bleeding or who are risk for bleeding due to an acute care episode or in the periprocedural setting.
This scientific statement addresses management of patients in these situations.