Management of Patients at Risk for and with Left Ventricular Thrombus
Published: September 15, 2022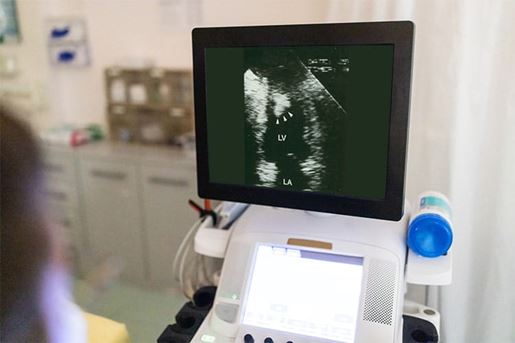 There is a paucity of information about how to manage patients at risk for or who have left ventricular (LV) thrombus.
Eight key clinical management questions are addressed regarding LV Thrombus in this scientific statement.
Despite important advances in reperfusion therapy for acute MI, along with pharmacological and device treatment advances for patients with cardiomyopathy with reduced LV ejection fraction, LV thrombus continues to be a not uncommon and a challenging medical condition.