Management of Inherited CNS Small Vessel Diseases: The CADASIL Example
Published: August 21, 2023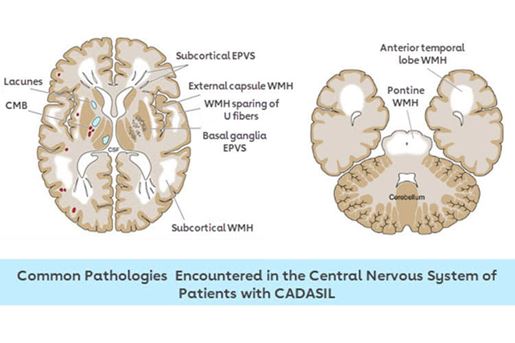 Lacunar infarcts and vascular dementia are phenotypic characteristics of cerebral autosomal dominant arteriopathy with subcortical infarcts and leukoencephalopathy (CADASIL).
CADASIL is caused by a mutation in the NOTCH3 gene expressed in endothelial smooth muscle cells.
This is the first paper from the American Heart Association published on the subject of inherited cerebrovascular small vessel diseases.